Papa's Chicken & Pizza Hounslow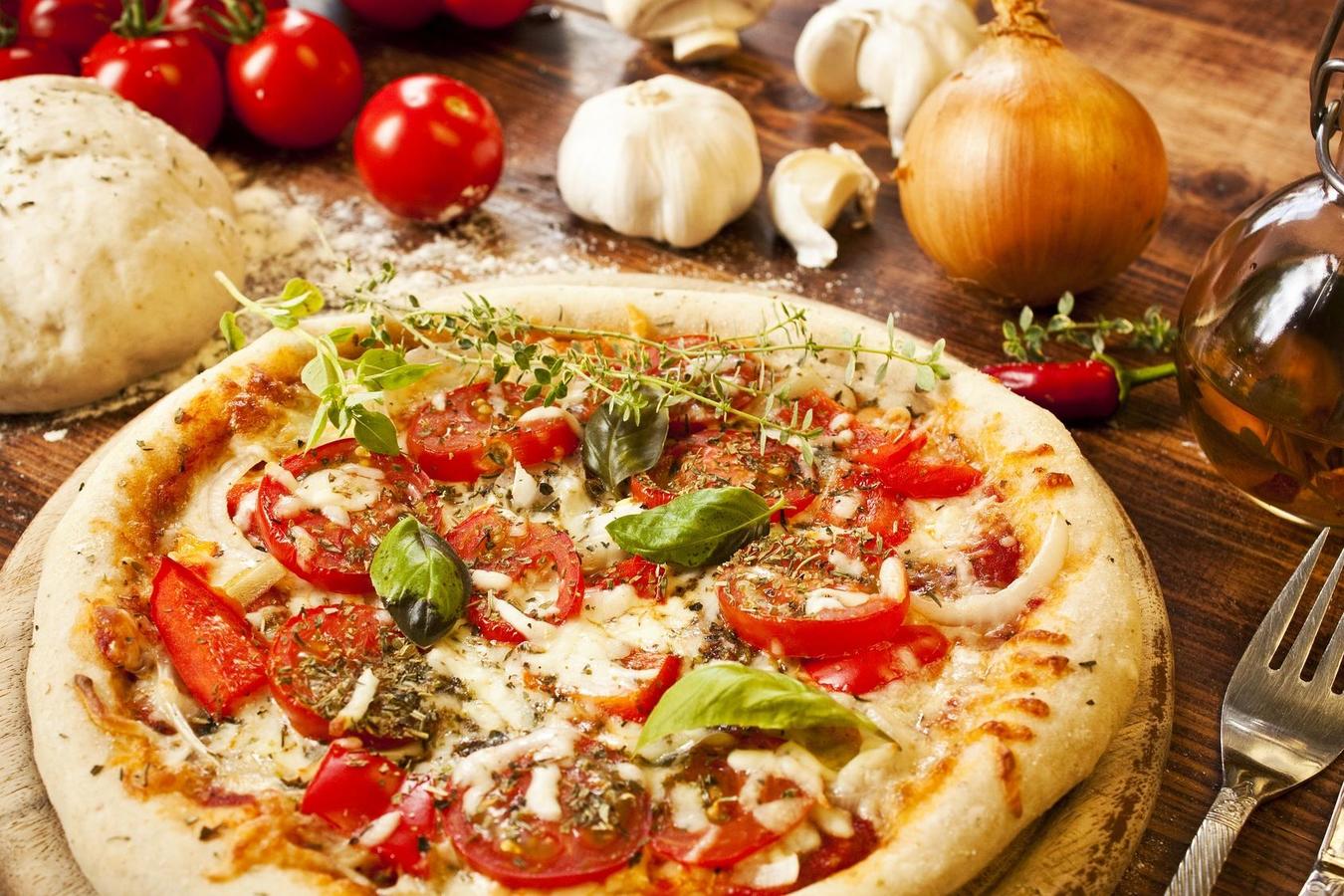 Papa's Chicken & Pizza Hounslow
Menu Papa's Chicken & Pizza Hounslow
Are you looking for a reliable and reputable pizza takeaway restaurant in Hounslow? Well, your search simply ends here! Welcome to Papa's Pizza & Chicken Hounslow - a notable food outlet that's specialized in preparing pizza recipes. Starting from Hot Vegetarian Pizza to Hawaiian Pizza, we have more than eighteen different freshly baked pizza recipes to serve your appetite. For example, the following pizza menus are really worth your taste-buds, such as Papa's Treat Pizza, Pepperoni Plus Pizza, and BBQ Chicken Pizza. Apart from that, we even prepare the well-known and classic pizza delicacies like American Hot Pizza, Mexicano Pizza, and Seafood Pizza. The best part is that -- we have several other menu options apart from our delectable pizza recipes. Hence, do not hesitate to order our Wraps, Burgers, and Peri Peri Chicken recipes if you are planning to try out something exotic and different. Additionally, our outlet serves two spectacular menus for the pasta lovers, for example, Veggie Lasagne and Meat Lasagne. On top of that, we boast of offering three excellent Desserts cum Ice Cream recipes that will satiate your sweet tooth cravings, such as Strawberry Cheesecake Slice, Haagen Dazs Ice Cream, Ben & Jerry's Ice Cream. Other menu options that you should order and try out our Kids Meal, Salads, and Dips etc.
About Papa's Chicken & Pizza Hounslow
We are a renowned pizza takeaway restaurant that has served a plenty of gourmets and connoisseurs. In fact, our freshly cooked and finger-licking food has received a tremendous popularity and acclaim among the food lovers. Featuring high-quality food, marvelous taste, and plenty of food choice options, Papa's Pizza & Chicken is eagerly waiting to serve the appetite of customers like you. So, whether you are looking for mouthwatering pizza recipes or you want to order some tasty burgers, we have diverse options to enrich your taste-buds. Plus, if you have kids at your home, then also don't be worried anymore. Our restaurant serves kids-special menus too. Therefore, we are your one-stop destination for ordering food for your kids, family members, and friends. Rest assured that our outstanding culinary preparations are bound to offer the greatest food experience for all of you. So, will you be kind enough to let us serve your hunger cravings and present you a memorable food experience? If yes, then place your orders now! We assure that all of your orders will be prepared as quickly as possible while ensuring an utmost food standard, taste, and quality.
Restaurant location Papa's Chicken & Pizza Hounslow
With this, you have revealed our wide variety of menu offerings. To taste those awesome preparations, you are requested to place an order. In this context, please note, we have already published our apps in the Google Play store and iOS App Store. Whatever mobile device you own, please download the compatible app for your gadget. Our user-friendly and interactive app will provide you a direct access to our menus and help you place an online order. After placing the order, you have two ways to enjoy the ordered food. Either you can come and visit our Hounslow-based outlet to collect your order. Note, we are located in the following address of Hounslow -- 28a Staines Road, Hounslow, TW3 3JS. Other than that, we have an alternate option for you as well. If required, we can deliver the food to your home or office. Our restaurant offers a fast delivery of your orders so that you can enjoy your favorite delectable delights conveniently. So, get ready to amaze your taste-buds with our pizza takeaway menus and place your orders right away. Starting from pizzas to burgers and desserts to drinks, we will be privileged to serve an esteemed customer like you.